Who is excited for Christmas! I know I am!
I love Christmas it is my favourite holiday of the year, I love the spirit of Christmas everyone is so happy, putting up the Christmas tree, warm fires in the evening times...Christmas pajamas!!! I can't wait, only a few more days to go now....
Today I am doing another Top Ten Tuesday, as most of you know this is a meme that was created by the people over at The Broke and the Bookish and you can check out their blog
here
for more information about upcoming Top Ten Tuesdays!
And without further adieu....
Top 10 Books I Wouldn't Mind Santa Leaving Under My Tree This Year
1. Throne of Glass Series by Sarah.J.Maas - (Already cheating on number 1) I know this isn't a book because it is a series, but this series is top priority this Christmas as everyone has been telling me its a must read!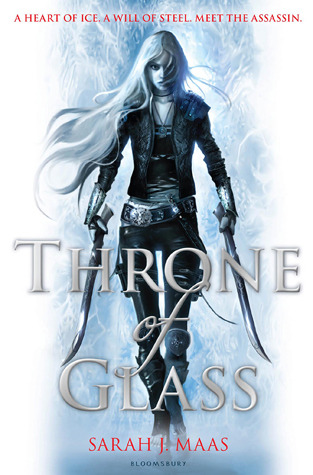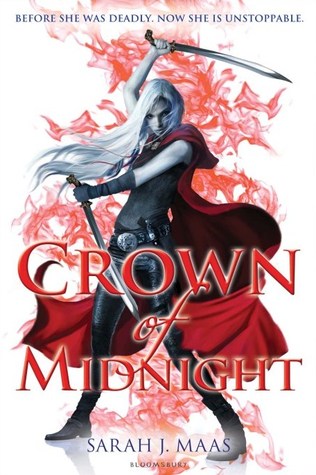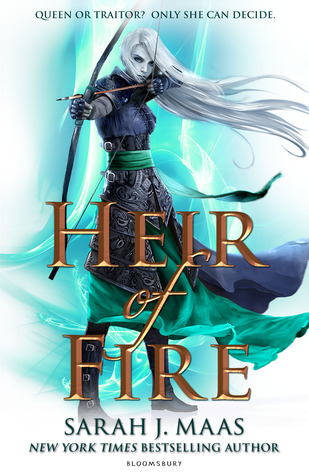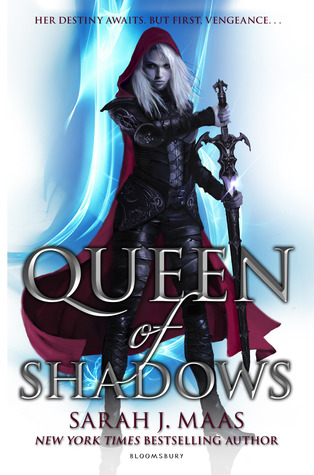 2. The Assassin's Blade by Sarah.J.Maas- this one is pretty self-explanatory considering what number one was this was kind of a must from what I hear.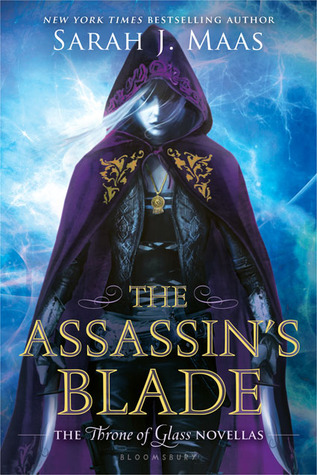 3. Ready Player One by Ernest Cline- because this has literally been on my wishlist since last year and still have not bought it yet.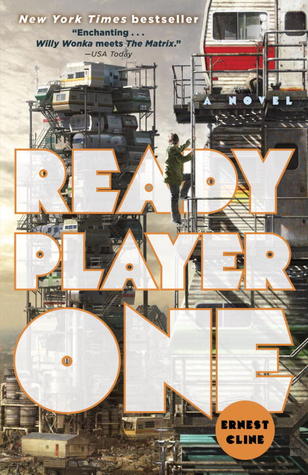 4. Winger (Winger #1) by Andrew Smith- because I seem to see this book in the background of lots of Youtube videos and have heard some pretty good reviews about it.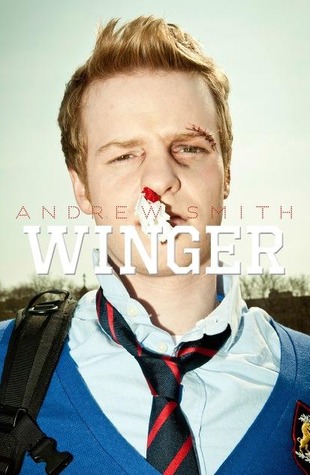 5. Carry On by Rainbow Rowell- because I think everyone who enjoyed 'Fangirl' by Rainbow Rowell will agree that this book is a must read...I want to know more about Simon and Baz...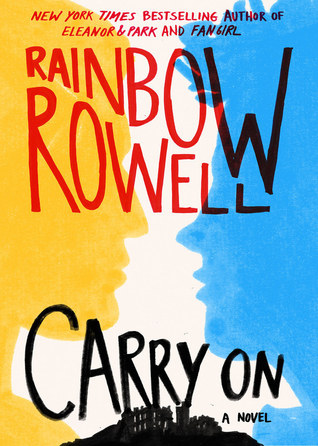 6. Illuminae by Amie Kaufman and Jay Kristoff- because everyone is raving about this book at the minute and it looks AWESOME!!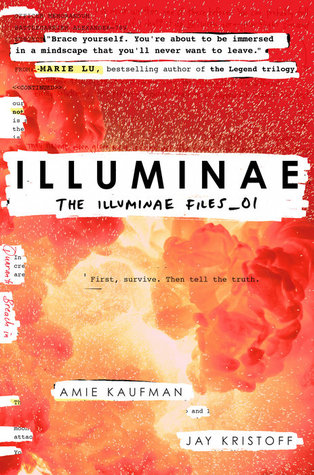 7. To All the Boys I've Loved Before by Jenny Han- don't really have a reason sometimes if I see a book come up in multiple haul videos it makes me want to get it even before I read the blurb...opps..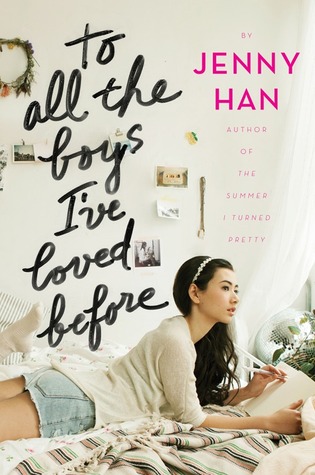 8. Anna and the French Kiss Series by Stephanie Perkins- because this is another one that has been on my wishlist for forever...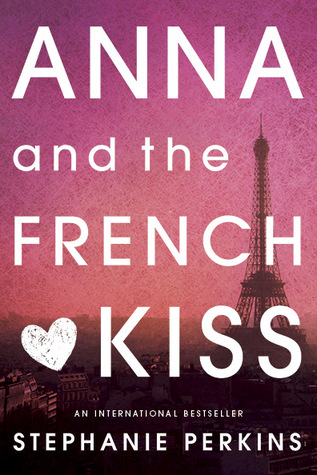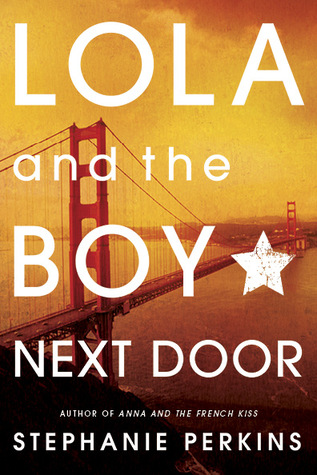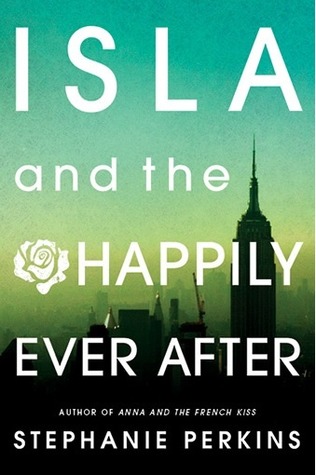 9. Rebel Belle (Rebel Belle #1) by Rachel Hawkins- it has many good reviews, that's all I really know about it.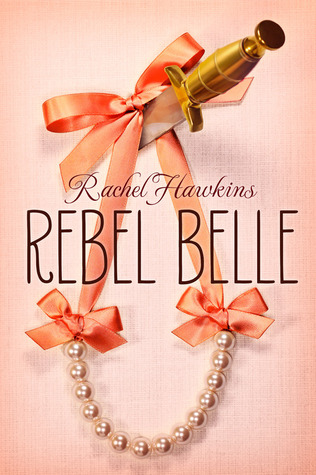 10. (Another cheat as it's not one book) Various Youtuber Books:
- Girl Online: On Tour by Zoe Sugg
- Hello Life! by Marcus Butler
- Username: Evie by Joe Sugg
- Binge by Tyler Oakley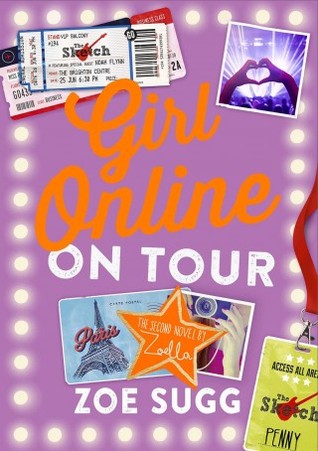 because I love Youtube and love youtubers!!!
So there you go those are the top 10 ( or slightly more than 10) books on my Christmas wishlist this year....I hope Santa thought I was good this year...
But on a serious note remember Christmas is not all about the presents but also of being with family and enjoying each others company. I hope you all have a great Christmas and maybe receive a book or two! Merry Christmas!