Merry Christmas everyone! I hope you all had a great Christmas and got all the books you may have asked for. Today I am going to be doing my first proper book haul but since I am still in hospital I do not have proper pictures of the books I got so you will just have to bare with me on that one...ok on with the book haul.
The following books I got for Christmas off Santa: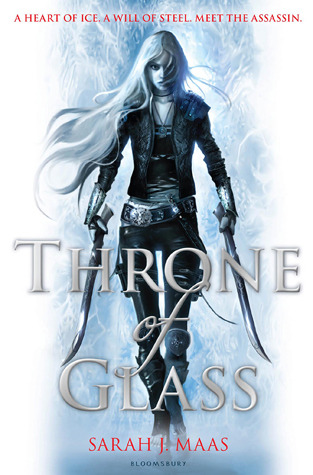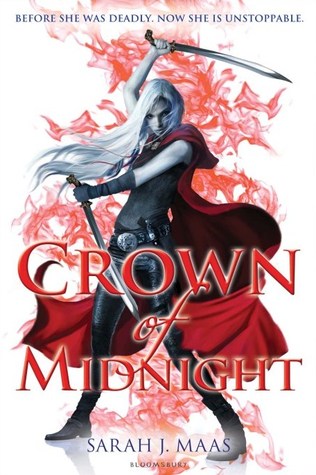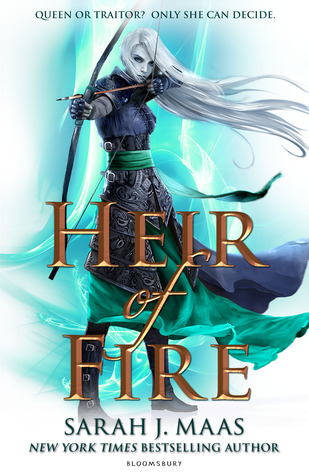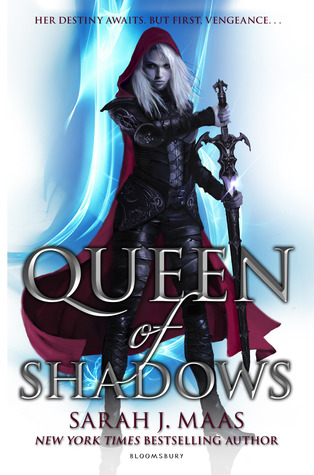 I also received these books from family members: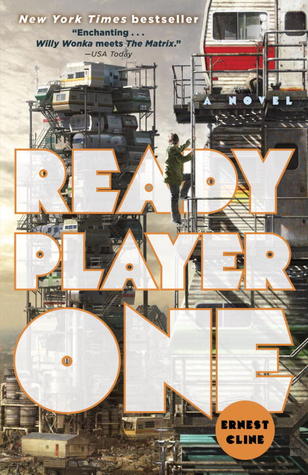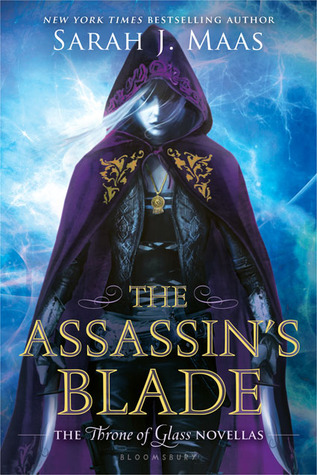 Those were all the books I received off of others this year..and to any normal person that would seem like a lot of books but me at about midnight on Christmas Day obviously didn't think so as I went on amazon and proceeded to buy myself...11 books (6 of them were kindle editions though!)...what the heck it's Christmas! why not buy more books!
The following books I bought for my kindle: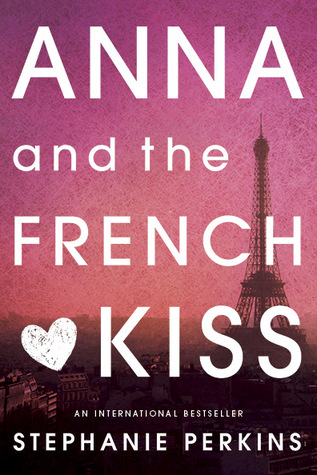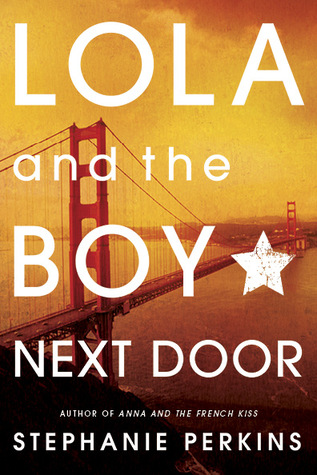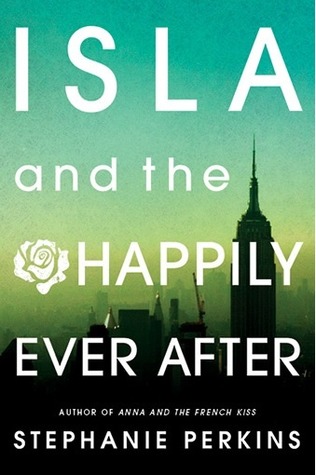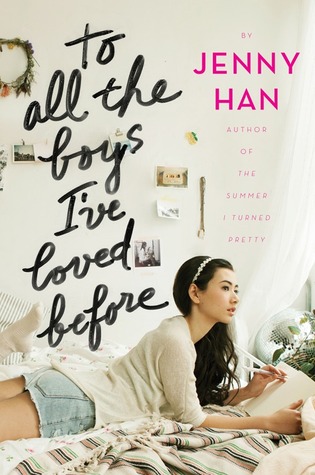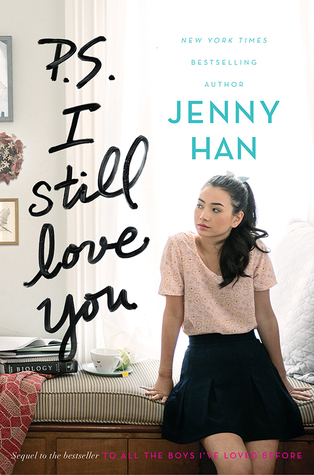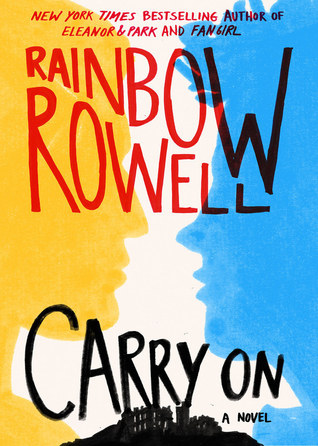 (you can tell I pick the books that I want to read that have the girliest covers to go on my kindle so I don't have to have such girly covers on my bookshelf...)
These books I bought in physical form for myself on Amazon: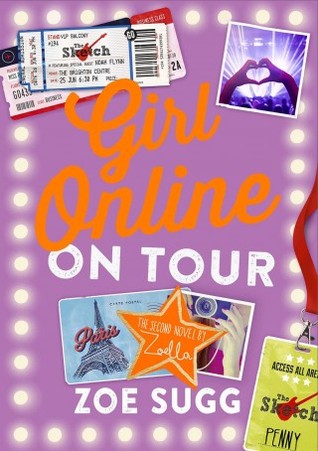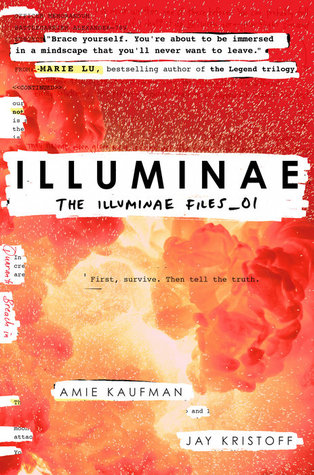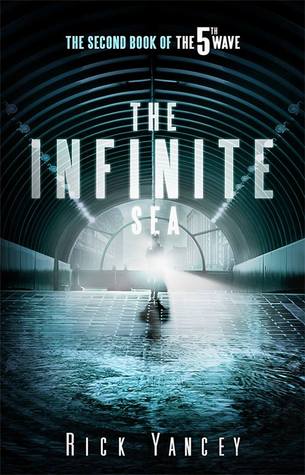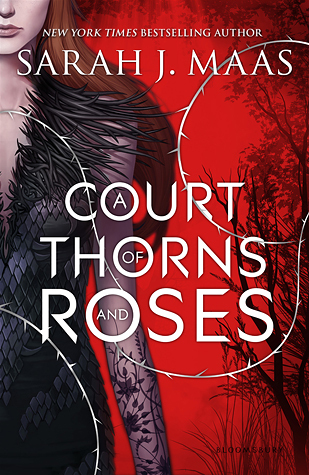 Now that I have it all typed out my book buying problem seems scary to me...17 books..that's a lot of books. To be fair the way I work when it comes to buying books is instead of buying 2 or 3 books every month for the entire year, I stockpile on books when it comes to my birthday and Christmas so I just get loads of books at those two times of the year and it does me till my next birthday or Christmas.
what did you get for Christmas? Did you get any books? if so comment below what books YOU got. That's all for now- Sarah